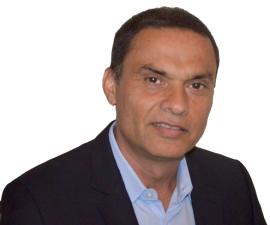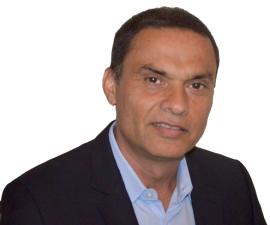 Research Expertise and Interest
accrual accounting information, managerial performance measures, firms' disclosure policies, disclosure policies' valuation in capital markets
Research Description
Sunil Dutta is a Professor at the Haas School of Business. He received his BS in engineering from the Indian Institute of Technology, and his MBA in accounting and PhD in business administration from the Carlson School of Management at the University of Minnesota.
His recent research activities have focused on two broad themes. The first theme investigates the use of accounting information for internal decision making and managerial performance evaluation purposes. The second research stream focuses on the interaction between companies' financial reporting choices and pricing of their securities in capital markets. Dutta has published numerous articles on these and other related topics in major academic journals, such as Journal of Accounting Research, The Accounting Review, Journal of Accounting and Economics, and Review of Accounting Studies. He is a member of the editorial boards of The Accounting Review and Review of Accounting Studies. He won the Best Paper Award of the Review of Accounting Studies Conference in 1999 and 2001.
Dutta has extensive experience teaching financial and managerial accounting to MBA students and corporate executives. He has been rated an outstanding professor by the students.