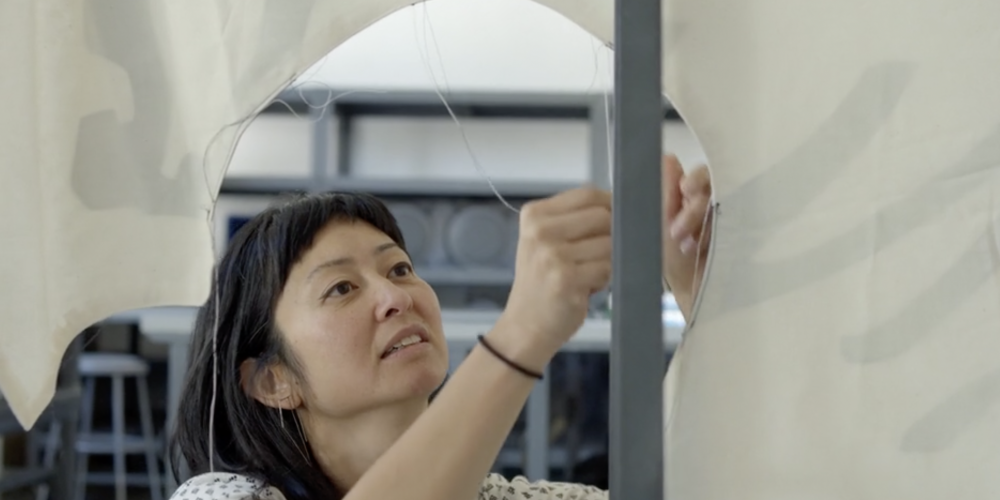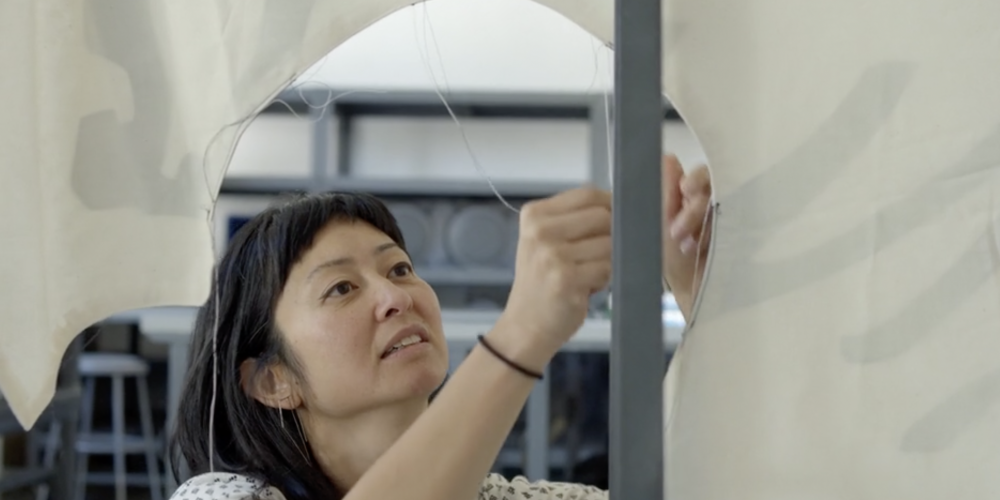 Research Expertise and Interest
art, sculpture, photography, archives, social practice, craft, activism, material culture, ceramics, digital culture, zines, alternative publishing, libraries, museums, museum display, postcolonial studies, Asian American studies, empire, textiles, ethnography, 1904 World's Fair, Filipino and Filipino American studies, whiteness studies, camouflage, DIY culture
Research Description
Stephanie Syjuco works in photography, sculpture, and installation, moving from handmade and craft-inspired mediums to digital editing and archive excavations. Her projects leverage open-source systems, shareware logic, and flows of capital, in order to investigate issues of economies and empire. Recently, she has focused on how photography and image-based processes are implicated in the construction of racialized, exclusionary narratives of American history and citizenship. She is the recipient of numerous awards, including a 2014 Guggenheim Fellowship Award, a 2020 Tiffany Foundation Award, and a 2009 Joan Mitchell Painters and Sculptors Award. She was a Smithsonian Artist Research Fellow at the National Museum of American History in Washington DC in 2019-20 and is featured in the acclaimed PBS documentary series Art21: Art in the Twenty-First Century. 
Born in the Philippines in 1974, Syjuco received her MFA from Stanford University and BFA from the San Francisco Art Institute. Her work has been exhibited widely, including at The Guggenheim Museum, The Metropolitan Museum, The Museum of Modern Art in New York, the Whitney Museum of American Art, The San Francisco Museum of Modern Art, The Smithsonian American Art Museum, the de Young Museum, The Walker Art Center, The 12th Havana Bienal, and The 2015 Asian Art Biennial (Taiwan), among others. Her works are held in extensive international public and private collections.
A long-time educator, she is an Associate Professor in Sculpture at the University of California, Berkeley. Previously, she has taught at Stanford University, Carnegie Mellon University, The California College of the Arts, The San Francisco Art Institute, and Mills College. At Berkeley she is working to expand a conceptual and materials-based pedagogy, combining methods of the handcrafted with digital technologies and social engagement in order to speak of the frictions within late-capitalist society. She lives and works in Oakland, California.
Recent Highlights