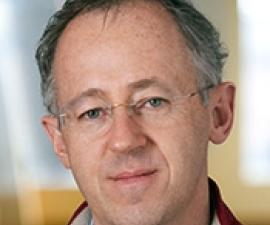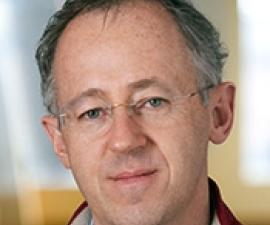 Research Expertise and Interest
HIV/AIDS, HIV prevention, HIV treatment programs, reproductive health, health economics, anti-poverty programs, impact evaluation
Research Description
Stefano Bertozzi is the Dean Emeritus and a Professor of Health Policy & Management in the School of Public Health.  Dr. Bertozzi's research has covered a diverse range of projects in health economics and policy, focusing on the economic aspects of HIV/AIDS and on the health impact of large social programs, including:
Economic evaluation of preventive and therapeutic interventions for HIV/AIDS and reproductive health
Evaluation of the impact of anti-poverty programs on health
International health policy, especially as regards HIV/AIDS
Before coming to Berkeley, Dr. Bertozzi was a senior fellow at the Bill & Melinda Gates Foundation, where he directed the HIV and tuberculosis programs and led a team that manages the foundation's portfolio of grants in HIV vaccine development, biomedical prevention research, diagnostics, and strategies for introduction and scaling-up of interventions.

Prior to joining the Gates Foundation, Dr. Bertozzi worked at the Mexican National Institute of Public Health as director of its Center for Evaluation Research and Surveys. He led economics and statistics teams that conducted impact evaluations of large health and social programs in Mexico, as well as in Africa, Asia and Latin America. He also led the institute's AIDS/Sexually Transmitted Infections research group.