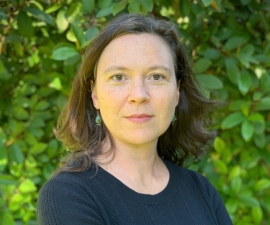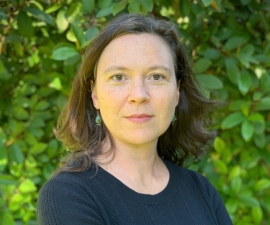 Research Expertise and Interest
Tibet, Inner Asia
Research Description
Stacey Van Vleet is an assistant professor in the Department of History.  She is a historian of Tibet and Inner Asia. Her research and teaching are concerned with the place of Tibet in regional and global histories, and with how Tibetan historiography - and relatedly, that of contemporary states including China, India, Nepal, Bhutan, Mongolia, and Russia - has been shaped by modern transformations in knowledge, economy, culture, and governance. 
Her book in progress, Plagues, Precious Pills, and the Politics of Tibetan Learning in Qing China, examines the rise of a vast network of Tibetan medical institutions across Inner Asia during the period of Qing Empire (1644-1911), and its central role in imperial governance as well as in early twentieth-century state-building projects across the Tibetan Buddhist world. By charting different approaches to medical and social reform in the wake of Qing imperial disintegration, her work considers how efforts to redraw the boundaries of knowledge and community became constitutive of the politics of modern China and Tibet.
Before coming to Berkeley, she taught as an Assistant Professor in the Department of Central Eurasian Studies at Indiana University, Bloomington. She has lived, studied, worked and traveled in many places across the Tibetan Buddhist world for over two decades.