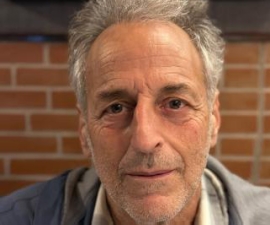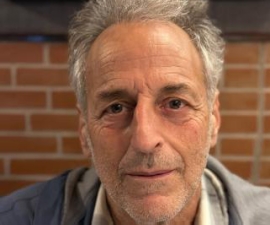 Research Expertise and Interest
cognitive neuroscience, behavior, cognition, brain, attention, coordination, psychology, motor and perceptual processes in normal and neurologically impaired populations, temporal processing, executive control
Research Description
Richard Ivry is a professor in the Department of Psychology and the Helen Wills Neuroscience Institute.  The Ivry Lab's research focuses on the cognitive neuroscience of action and skilled movement. They conduct experiments involving neurologically healthy and impaired individuals, using a range of methods to develop psychological models of how people produce and learn movements. They use neuroscientific methods to develop these models and characterize the functional role of different parts of the motor pathways. Current techniques include study of neurological patients including patients with Parkinson's disease, focal lesions of the basal ganglia and cerebellum, and split-brain patients, functional MRI, and transcranial magnetic stimulation. We also have a virtual reality system to study movements in artificial worlds.
A primary area of study is the relationship of cognition and action. There are many factors that determine why some individuals are coordinated and others are not. Some of these factors may be related to individual differences in biomechanical factors. On the other hand, many relate to differences that arise at more abstract levels of processing associated with action planning. Their work is designed to understand these various factors by studying brain function in healthy individuals and people with damage to different parts of the nervous system.
Another primary area of research involves the study of motor control and motor learning. They have conducted behavioral and neuroimaging studies comparing explicit and implicit motor sequence learning. This work suggests separable psychological and neural systems associated with these two forms of motor learning. Their current work is designed to clarify differences between the systems in terms of how they represent learned associations. They are now extending these ideas to other types of motor learning, focusing on how the principles that operate in learning skilled movements is similar and different to non-motor forms of learning.
Ivry is also interested in how responses are selected. One critical issue here is whether there is a central control system that evaluates all possible responses and chooses the one that is most appropriate given the current context. Or, the selection process may be a more distributed process involving local competitions between alternative actions. His lab's research on this problem involves behavioral and neuroimaging studies with healthy individuals, as well as neuropsychological studies with various groups including split-brain patients. This latter group allows them to observe response selection when the major pathway between the two hemispheres has been severed.