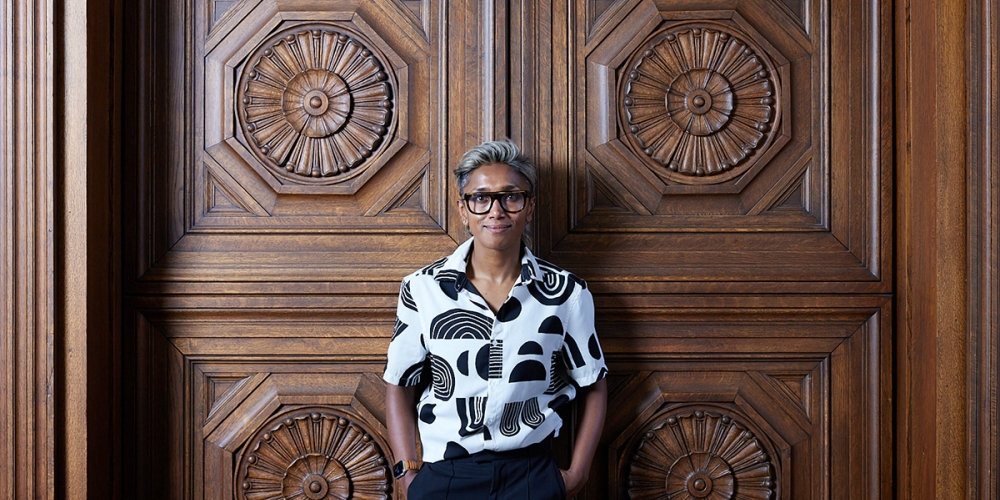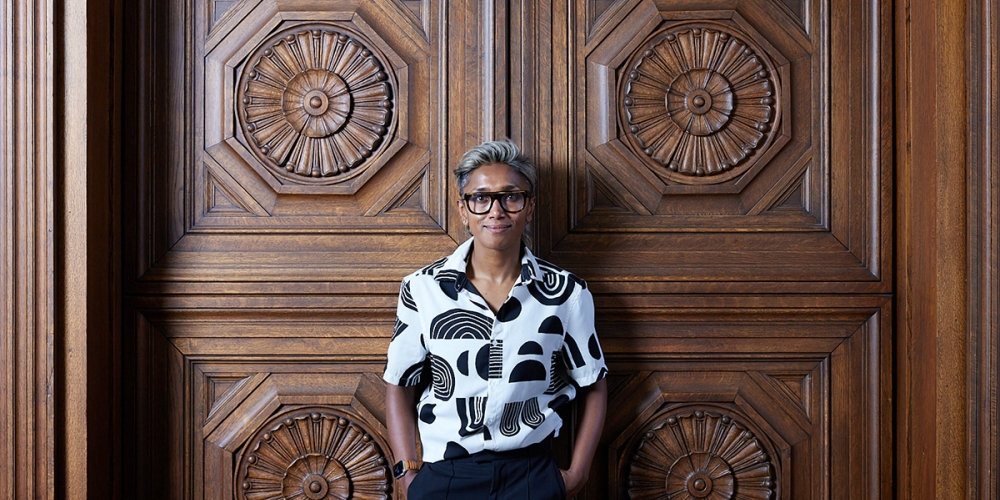 Research Expertise and Interest
Asian American studies, critical theory, postcolonial theory, spirituality, comparative race and gender, cults
Research Description
Co-Director of the Program in Critical Theory, Poulomi Saha works at the intersections of Asian American studies, psychoanalytic critique, feminist and queer theory, and postcolonial studies. Their work spans from the late 19th century decline of British colonial rule in the Indian Ocean through to the Pacific and the rise of American global power in the 20th century.
They are currently working on book about America's long obsession with Indian spirituality and why so often those groups  come to be called cults. Fascination: America's "Indian" Cults argues that our current cultural investments in yoga and mindfulness have a much longer and deeper-seated history going all the way back to the early republic. It enquires into the practices and philosophies seemingly imported from India, but in fact homegrown, that so enthrall an America public and that continue to shape its racial and spiritual self-conception. Our conception of "Indian" spirituality is in fact a very long experiment in American self-invention. This project is deeply invested in understanding what truly fascinates us about communities and spiritualities that offer total belief and total enthrallment-- even and especially as we might claim that we would never ourselves join. 
Saha's other current project, Bengal to Berkeley, looks at conspiracy as a legal, philosophical, and political concept to understand the rise of the surveillance of "bad" racial and sexual subjects in WWI America. 
An Empire of Touch: Women's Political Labor & The Fabrication of East Bengal (Columbia University Press, 2019), Saha's first book, was awarded the Harry Levin Prize for outstanding first book by the American Comparative Literature Association in 2020 and the Helen Tartar First Book Award (2017).  A South Asia imprint by Penguin Random House (2019) is available here. They are affiliated faculty in the Program in Gender & Women's Studies; Center for Race & Gender;  LGBTQ Citizenship Cluster; AARC; Institute for South Asia Studies.