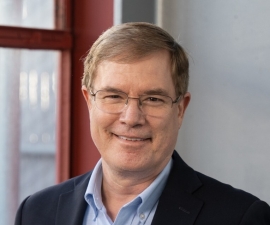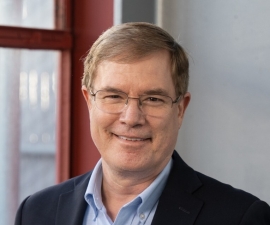 Research Expertise and Interest
nuclear engineering, heat and mass transfer, reactor thermal hydraulics, nuclear reactor design, radioactive waste, nuclear materials management
Research Description
Per Peterson is the William S. Floyd and Jean McCallum Floyd Chair in Engineering.  His research focuses on problems in energy and environmental systems, including high-temperature reactors, high level nuclear waste processing, and nuclear materials management.
Prof. Peterson manages the U.C. Berkeley Thermal Hydraulics Research Laboratory, located in 4118 Etcheverry Hall, with additional experiments in 1140 Etcheverry.
Professor Peterson teaches undergraduate and graduate courses in heat and mass transfer, fluid dynamics, reactor thermal hydraulics, and reactor safety. The courses focus on nuclear applications. His research interests involve issues in reactor safety and licensing, high-temperature reactor technology, nuclear air combined cycle power conversion, condensation and large-scale mixing processes in advanced passive reactors, and nuclear materials management and security.
Specific ongoing research projects include studies of heat transport and fluid mechanics in liquid-fluoride salt cooled reactors; gas-Brayton power conversion for nuclear systems; performance based, technology neutral regulation and licensing of advanced reactors; seismic base isolation and modular construction methods; and security and safeguards technologies for nuclear materials and facilities.