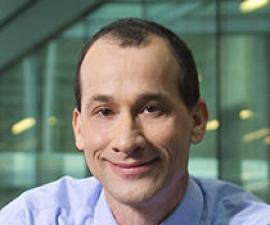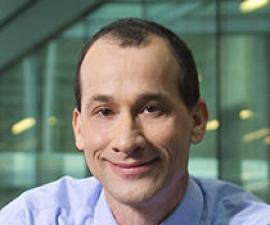 Research Expertise and Interest
privacy, information privacy law, data protection law
Research Description
Paul M. Schwartz is Professor of Law at UC Berkeley School of Law and a Director of the Berkeley Center for Law & Technology. A leading international expert on informational privacy and information law, he has published widely on these topics.
Professor Schwartz's articles and essays have appeared in periodicals such as the Harvard Law Review, Yale Law Journal, Stanford Law Review, Columbia Law Review, Michigan Law Review, and NYU Law Review. His books include Information Privacy Law (Aspen, 4th Edition, 2012) (co-author Daniel Solove).
Professor Schwartz has provided advice and testimony to numerous governmental bodies in the United States and Europe. During 2002-2003, he was in residence as a Berlin Prize Fellow at the American Academy in Berlin and as a Transatlantic Fellow at the German Marshall Fund in Brussels. He has also acted as an adviser to the Commission of the European Union on privacy issues and is a member of the American Law Institute. Professor Schwartz is a member of the Editorial Board of International Data Privacy Law, the International Journal of Law and Information Technology, and the Zeitschrift für Datenschutz (Data Protection Journal).
Paul Schwartz is a graduate of Yale Law School, where he served as a senior editor of the Yale Law Journal. He received his undergraduate education at Brown University.