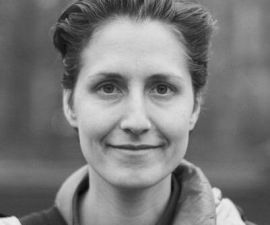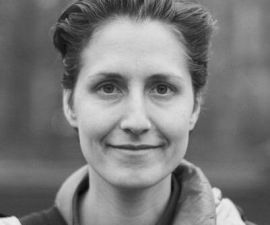 Research Expertise and Interest
communications infrastructure
Research Description
Nicole Starosielski conducts research on global internet and media distribution, communications infrastructures ranging from data centers to undersea cables, and media's environmental and elemental dimensions. Starosielski is author or co-editor of over thirty articles and five books on media, infrastructure, and environments, including: The Undersea Network (2015), Media Hot and Cold (2021), Signal Traffic: Critical Studies of Media Infrastructure (2015), Sustainable Media: Critical Approaches to Media and Environment (2016), Assembly Codes: The Logistics of Media (2021), as well as co-editor of the "Elements" book series at Duke University Press.
Starosielski's most recent project, Sustainable Subsea Networks, is focused on increasing the sustainability of digital infrastructures. The project team has developed a catalog of best practices for sustainability in the subsea cable industry—the backbone of the global internet—as well as a carbon footprint of a subsea cable. Starosielski is also a co-convenor of the SubOptic Association's Global Citizen Working Group.
Starosielski teaches classes and supervises projects on digital media, environmental media, media and communications infrastructures, media history and theory, and integrated media theory and production, among other areas.