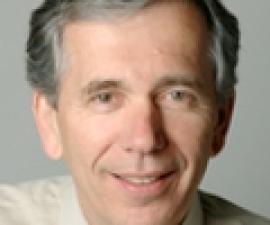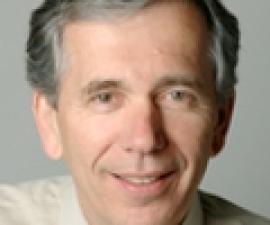 Research Expertise and Interest
geotechnical earthquake engineering, wireless sensors, seismic slope stability, seismic earth pressure, rock erosion, groundwater remediation, numerical modeling of solid-fluid interaction, geotechnical engineering, geological engineering
Research Description
Nicholas Sitar is a professor in the Dept of Civil and Environmental Engineering.  His research interests include:
Slope stability under static and seismic loading.
Seismic earth pressure on retaining structures.
Seismic performance of tunnels and underground structures.
Rock slope stability and rock erosion.
Self-configuring wireless sensor networks for monitoring of natural processes.
Numerical modeling and visualization of natural hazards.
Numerical modeling of discontinuous (fractured) rock masses and rock-fluid interaction.
Study of the influence of depositional/geologic environment on the properties of granular deposits.