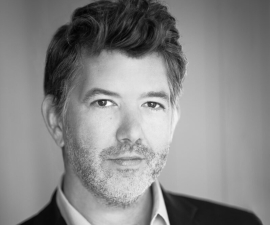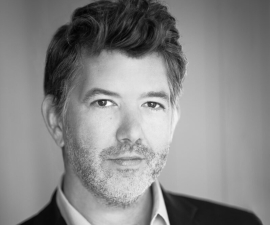 Research Expertise and Interest
Eighteenth- and nineteenth-century music in Europe and its colonies, music and politics, the political economy of sound media, pianos and pianism, music and materialism, Beethoven, Haydn, music in Vienna, London, aesthetics, piano performance, historical performance practices
Research Description
Nicholas Mathew's published work has mostly focused on music and politics, broadly understood: the place of music in political institutions, the role of music in public life, the relation of cultural production to economic structures, and the ways in which music produces social attachments and collective identity – as well as issues of political appropriation, subversion, musical trashiness, and political kitsch.  His most recent work concerns the deep history of music and political economy: the historical complicity of aesthetic and economic discourses in European and colonial centers in the long eighteenth century.  Much of this involves the music, career, and global dispersion of Joseph Haydn.
Mathew sits on the editorial board of the interdisciplinary journal Representations, as well as the boards of the Journal of Musicology and Eighteenth-Century Music.  Together with James Davies, he is founding editor of the book series New Material Histories of Music at the University of Chicago Press.
Mathew is also a pianist, responsible for the music department's magnificent collection of nineteenth-century pianos.