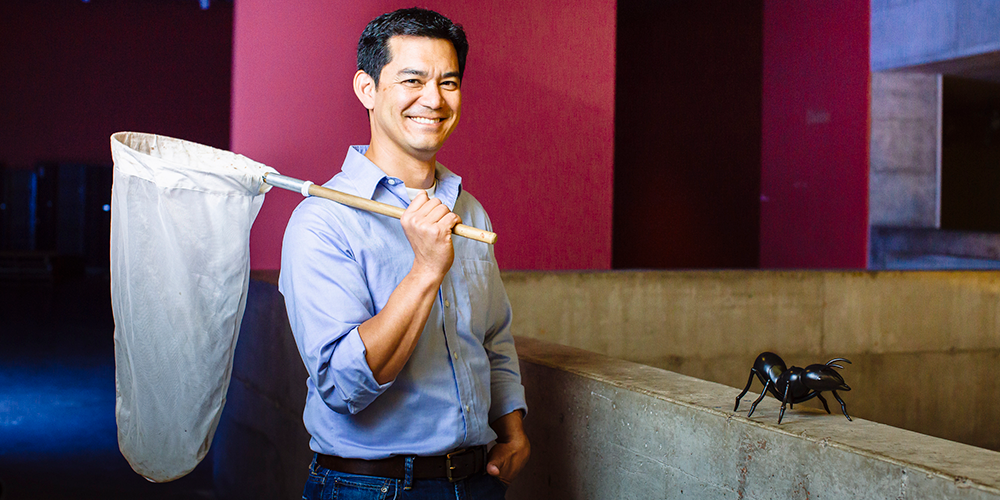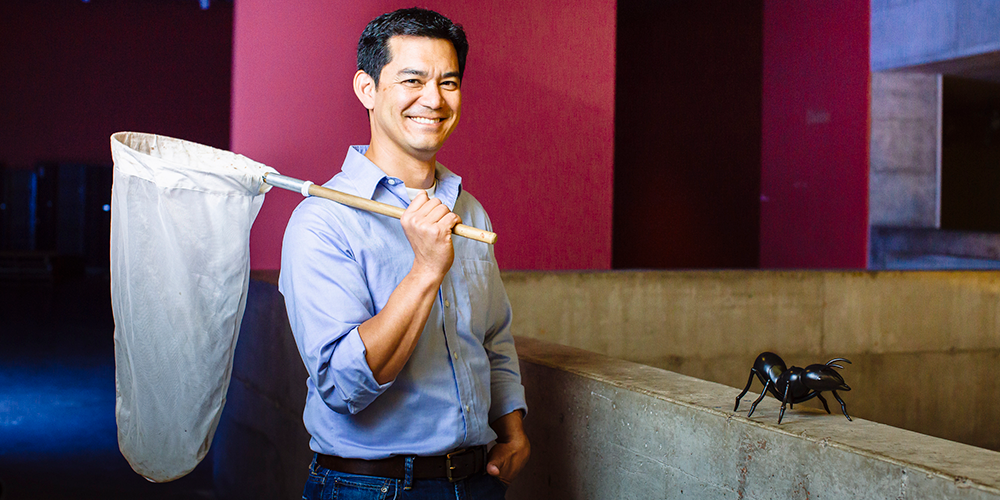 Research Expertise and Interest
insect behavior, evolutionary biology, ants, genetics, genomics, Argentine ants, kidnapper ants, chemical ecology, pheromones, urban parks, East Bay Regional Parks
Research Description
Neil Tsutsui is the Michelbacher Chair of Systematic Entomology, and Director of the Central Sierra Field Research Stations.  
The research in Tsutsui lab focuses on ants and bees - how they communicate, why they behave the ways they do, and their evolution. Researchers work in both the field and the lab, using a variety of different approaches. They are especially interested in using techniques from chemical ecology to understand pheromone evolution and performing genetic and genomic analyses to understand natural selection and behavioral evolution.
They are also passionate about preserving biodiversity and open spaces and, therefore, create and share educational materials and events with people of all ages.