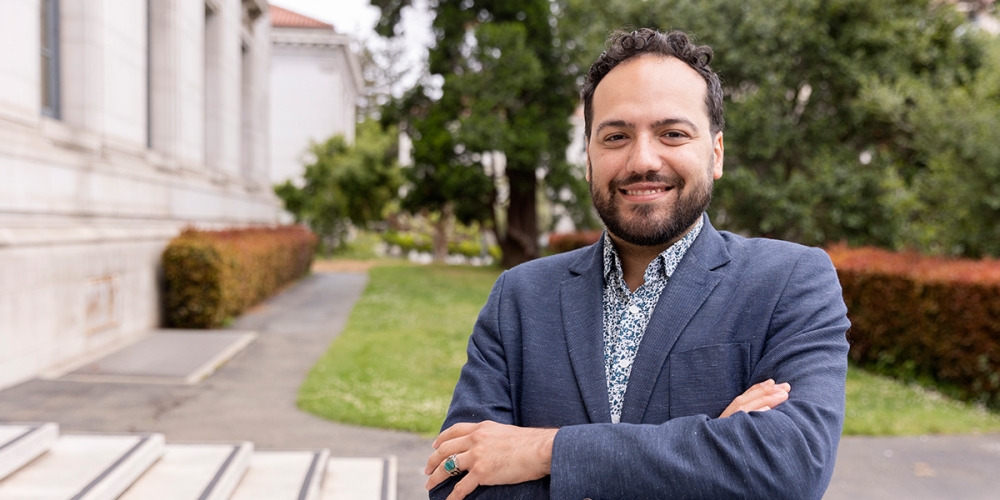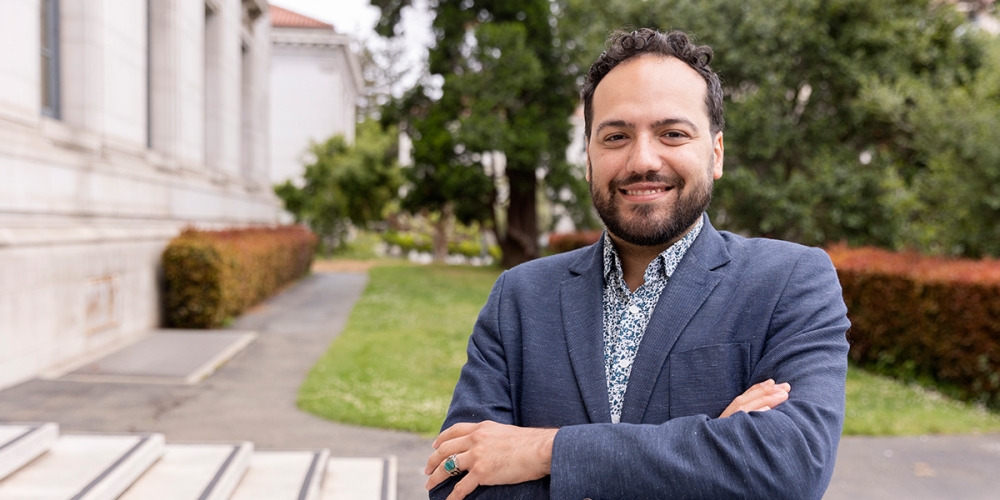 Research Expertise and Interest
Medieval Iberia, transcultural text, transtermporal text, translinguistic text
Research Description
Nasser Meerkhan is an assistant professor in the Department of Spanish and Portuguese.  He received a Ph.D. in Spanish Literature from the University of Virginia (2017); an M.A. in Hispanic Studies from Villanova University (2013), and a B.A. in Spanish Literature from Damascus University, Syria (2011).  
Publications "False Hope and Flawed Sainthood in Don Quixote: Khiḍr, Al-Mahdī, and the Knight of the Green Coat." Hispanic Review, vol. 87, no. 3, Summer 2019, pp. 285–308.
"Islamogothic Iberia: The Tārīkh of Ibn al-Qūṭīyah." The Routledge Companion to Medieval Iberia. Ed. E. Michael Gerli & Ryan D. Giles. Routledge, [accepted; expected Fall 2019].
"On the Historiography of Ibn Al-Khaṭīb, or How We Learned to Start Worrying and Miss Al-Andalus" [under review].
Book project Tentatively titled From Muses to Makers: Women Writers of Medieval Iberia, Nasser's book project retells the literary history of medieval Iberia from the perspective of women writers. The project aims to document, explore and analyze the methods with which medieval Iberian women writers resorted to genres that were historically considered appropriate for women – namely elegy for those writing in Arabic and confessional prose and poetry for those writing in Castilian – in order to develop a variety of themes – satire, panegyrics, and homoerotic love, among others. Ultimately, the book's examination of texts by medieval Iberian women brings to the surface the measures they took to (re)produce meaning through social interactions, at once appropriating and subverting the channels that they had at their disposal to push against constant attempts to restrict their creative processes.