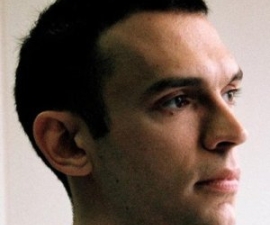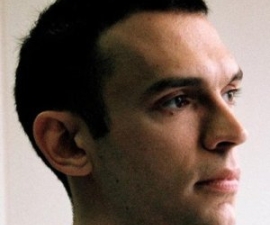 Research Expertise and Interest
music composition, music theory, popular music, music performance, music pedagogy
Research Description
Matthew Hough is a composer, theorist and performer working on new and popular music.
His compositions have been described as "unnervingly exacting" (Time Out: New York), "mood music if you're in a mental home" (Howard Stern) and "awful but also kind of brilliant" (Richard Danielpour) and performed and recorded by groups including the Wet Ink Ensemble, Yarn/Wire, Loadbang, the Locrian Chamber Players and Iktus Percussion.
Hough's research on music theory and pedagogy has been published in Music Theory Online and presented in papers to the College Music Society (2019), Analytical Approaches to World Music (2016) and the Ann Arbor Symposium IV (2015).
As a singer and multi-instrumentalist, he co-founded avant-garde chamber groups Zs, Seductive Sprigs and Music=quals.
Hough's current work includes concert, electronic and popular music composition and performance, as well as theory and analysis of popular song. He currently teaches composition and theory at the University of California, Berkeley.