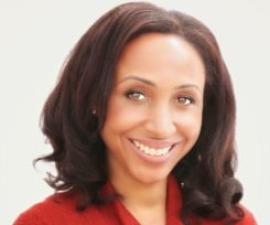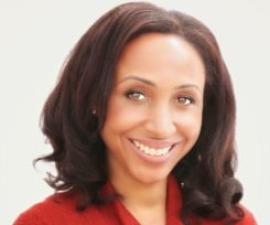 Research Expertise and Interest
incarceration, race, Haiti, imprisonment, prisons and policing, prisons, mental illness, mental health, juvenile delinquency
Research Description
Lisa Armstrong is an award-winning journalist with credits in The New York Times, The Intercept, The Daily Beast, Rolling Stone, Mother Jones, The New Yorker, and other outlets. She has reported from several countries, including Sierra Leone, Kenya, and the Philippines. From 2010 to 2014, she reported from Haiti through grants from The Pulitzer Center on Crisis Reporting and NYU. She has been featured on NPR and the BBC, discussing rape in the camps in Haiti and HIV/AIDS in the aftermath of the earthquake.
She is currently reporting on incarceration and has had grants from Type Investigations, The Carter Center and the Fund for Investigative Journalism/Schuster Institute for Investigative Journalism to support her work. She has written about the spread of COVID19 in New York State prisons and Miami jails, and produced a documentary for CBS News about the role that mental health care provided by for-profit companies has played in an increase in suicides in state prisons.
Armstrong also directed a documentary about a young man who was incarcerated in an adult prison when he was 16. The film, "Little Boy Lost," was paired with live music and spoken word poetry as narration. It was featured in the Social Impact track at SXSW 2018.
Armstrong was a 2020-2021 Knight-Wallace Reporting Fellow, 2019 United States Artists Fellow in Writing and a 2018 Justice Reporting Fellow for the John Jay/Langeloth Foundation Fellowship on Reinventing Solitary Confinement.
Armstrong received the National Press Club's Joan Friedenberg Award for Online Journalism and an award for investigative reporting for an article about African American women who were sterilized by the state of North Carolina.