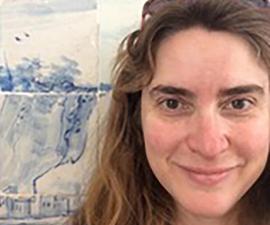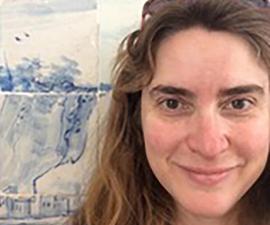 Research Expertise and Interest
anthropology, historical archaeology, oral history, material culture and ethnic identity, family and gender relations; North America, Northern California, Caribbean. Bahamas, African consumerism, creolization, multi-ethnic community
Research Description
I am an anthropological archaeologist who conducts research at the intersection of archaeology and documentary history. I use documentary, oral historical and material culture to explore the construction of ethnic, gender, class and race identities at the household level in post-contact New World settings. The majority of my research focuses upon the late 18th to early 20th centuries. During the periods I study, families were increasingly incorporated into global exchange networks, leading them to be consumers, rather than producers of the materials they used in cultural negotiations of identity. Therefore, one of the major lines of my research explores how individuals and families appropriate and personalize mass-produced goods to express ethnic, gender, race and class values.
I am currently involved in two major research projects. The first is a study of African consumerism and creolization during the period of enslavement in the Bahamas. Unlike many Caribbean contexts, the Bahamas was home to a large free and enslaved African-born population as late as the 19th century, when English trade networks to the area were well established. The Bahamas islands, while having good access to European markets, were poor in natural resources (such as clay or iron ore) that were utilized by enslaved Africans in the rest of the Caribbean to recreate African art traditions. As such, the goods of the consumer market was the main arena for the expression of African aesthetics through material culture. I am undertaking the excavation of enslaved households at five different Bahamian plantations to explore how consumer goods were used to construct African-Bahamian identities.
My second research project explores the development of a multi-ethnic community in Northern California, from the 1840s through the 1920s. Annadel was first settled by European and European-American homesteaders during the 1840s-1860s. By the 1870s, the area was found to be rich in basalt, and mining industries developed, which attracted additional immigrant labor and families. This project is in its preliminary stages, but its goal is to explore how families in a changing commercial and cultural environment negotiate a sense of community identity.