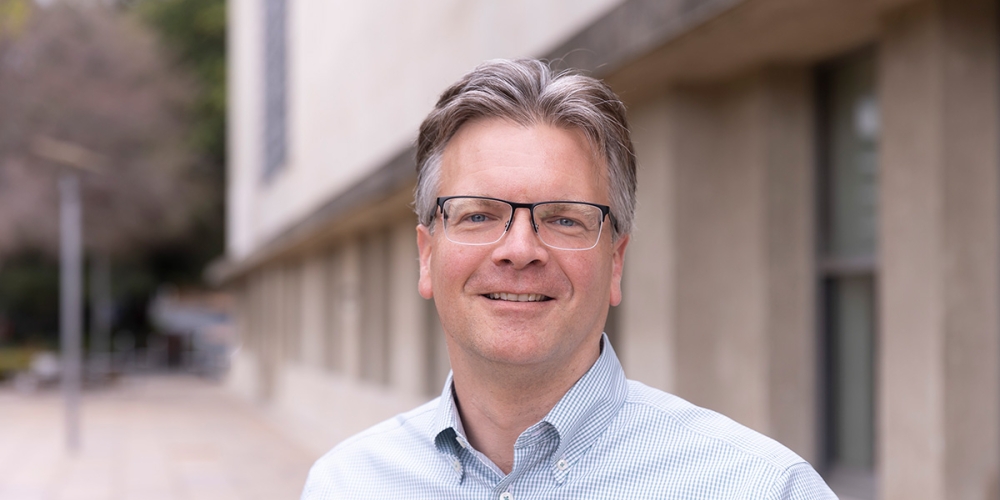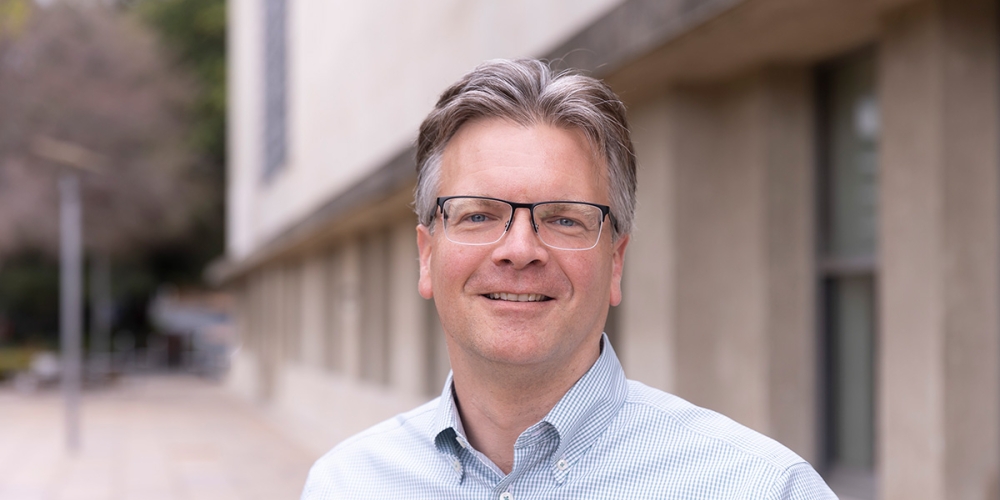 Research Expertise and Interest
bankruptcy, corporate finance, law and economics
Research Description
Professor Ayotte joined Berkeley Law in 2014. From 2007-2014, he was a Professor of Law at Northwestern University. From 2002-2007, he was an Assistant Professor in the Finance and Economics group at Columbia Business School, where he won the Dean's Award For Teaching Excellence.
Ayotte's research interests are in the areas of bankruptcy, corporate finance, and law and economics. His research has been published in peer-reviewed journals, such as Review of Financial Studies and the Journal of Law, Economics and Organization, as well as law reviews, including University of Chicago Law Review and Michigan Law Review. His paper "Bankruptcy or Bailouts?" with David Skeel, analyzing the role of bankruptcy law in financial crises, was chosen as a Top 10 article in corporate and securities law by the Corporate Practice Commentator. Ayotte is currently a director of the American Law and Economics Association and an Associate Editor at the International Review of Law and Economics.
Ayotte's research uses financial and economic tools to better understand our bankruptcy system. Recent research projects include an empirical investigation into the decisions large Chapter 11 debtors make on their leases and executory contracts, and a theoretical investigation of the use of subsidiary legal entities as a path around bankruptcy's automatic stay. His working papers can be found on his SSRN page here.