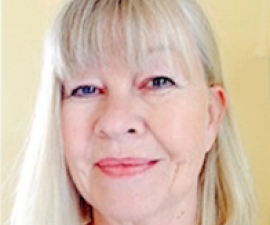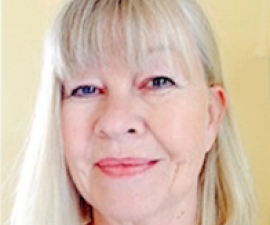 Research Expertise and Interest
Danish literature, 19th and 20th Century Scandinavian literature, literary history, gender and literature, word and image, archaeology in literature and visual art, death and the arts, ecology and Ice Art.
Research Description
Karin Sanders' research centers on the relationship between materiality and literature. She has written books on sculpture and death imagery in romantic texts and on the relationship between human archaeological artifacts in words and images. Her present research project focuses on the material imagination in Hans Christian Andersen's authorship. Her most recent work investigates how Ice Art negotiates questions of global warming. She is also working as co-editor of an ongoing collaborative project: A Comparative History of Nordic Literary Culture.