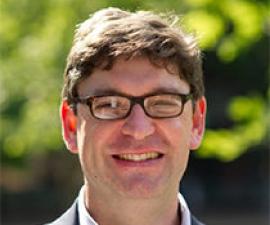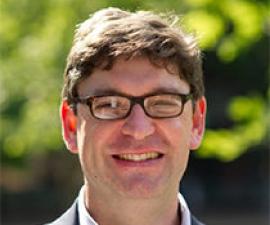 Research Expertise and Interest
civil procedure, statutory interpretation, law and economics, event study methodology, securities litigation, economics of crime, public assistance, statistical methods
Research Description
Jonah B. Gelbach's interests include civil procedure, evidence, statutory interpretation, law and economics, event study methodology, securities litigation, the economics of crime, applied statistical methodology, evaluation of public assistance programs, and general applied microeconomics. He has taught J.D.-level courses in civil procedure, legislation, and evidence, and economics, business, and public policy courses in Ph.D., masters, and undergraduate levels.
Gelbach is currently a Director of the American Law and Economics Association and a co-editor of the Journal of Law, Economics, & Organization. He is currently serving as an informal pro bono consultant for the U.S. District Court for the Eastern District of Pennsylvania, related to the design of the District's juror selection system. 
Gelbach's published papers in the fields of law, economics, and law & economics include work in the American Economic Review, Journal of Political Economy, Journal of Law & Economics, Stanford Law Review, Yale Law Journal, University of Chicago Law Review, University of Pennsylvania Law Review,  Texas Law Review, and many other journals.
Gelbach joined the Berkeley Law faculty in 2019, having previously been untenured Associate Professor and then Professor of Law at Penn (2013-2019); tenured Associate Professor of Economics at the University of Arizona's Eller College of Management (2007-2010); and Assistant and tenured Associate Professor of Economics at the University of Maryland (1998-2007).