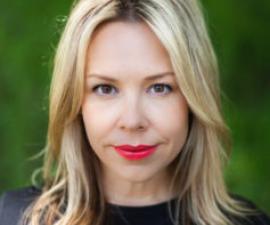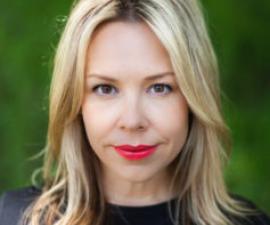 Research Expertise and Interest
visual arts
Research Description
Jill Miller is a visual artist who works across a wide range of media, from experimental digital art to public practices, and many hybrids in between. She often collaborates with individuals and local communities in the form of public interventions, workshops, and participatory community projects. Her work is playful, and she uses humor as a strategy for opening up meaningful conversations about difficult subjects. In past work, she: lived in the remote wilderness in search of the mythical creature Bigfoot, assisted mothers who were harassed for breastfeeding in public, and organized teenage girls who were closing the gender gap by learning to edit Wikipedia. Her recent work, My Mother's Titanium Hip, is a digital collage that blends video conference footage with text messages and 3D models.
Born in Illinois, Miller received her MFA in from University of California, Los Angeles and her BA from University of California, Berkeley, in English. Her work has been shown nationally and internationally, and collected in public institutions worldwide including CA2M Centro de Arte Dos de Mayo in Madrid and the Hirshhorn Museum and Sculpture Garden. In 2019, she received an Artists in Communities Grant from the California Arts Council to create the first commissioned socially engaged artwork at the Palo Alto Art Center and the Mitchell Park Library.
Miller is the founding director of Art Practice's new public practices venue, Platform Artspace, and she oversees the Worth Ryder Art Gallery and Undergraduate Honors Studios (with Asma Kazmi). She is on the executive committee of the Berkeley Center for New Media (BCNM), and she is affiliated faculty at the Berkeley Food Institute and Global Urban Humanities. At Berkeley, she has taught courses in social practices, food activism, Junior Seminar, Senior Projects, several Special Topics courses, and BCNM graduate seminars.