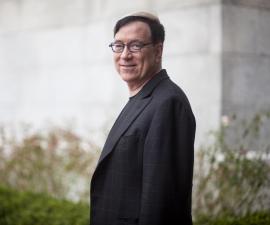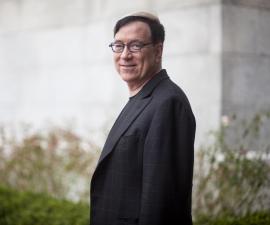 Research Expertise and Interest
information systems, digital content, human behavior, online behavior
Research Description
Jeffrey K. MacKie-Mason is the University Librarian and Chief Digital Scholarship Officer, University of California, Berkeley, and a professor in the UC Berkeley School of Information and the Department of Economics.
His research and teaching mix mostly economics with some computer science, and a bit of psychology (cognitive, and increasingly social) thrown in. In recent years he's addressed human information behavior online, and the design and performance of information systems and digital content. Applications include the design of complex online markets (and development of emerging empirical game theory techniques), user-contributed content, individual privacy and security, pricing and bundling of digital information, and congestion pricing for Internet services. His approach is incentive-centered design which accounts for the behavior of autonomous, motivated and often strategic humans when designing systems.
He also works on competition policy and antitrust, especially for information technology-related industries. In the past he contributed to research on taxation and corporate behavior, and public utility pricing.