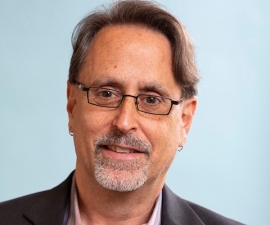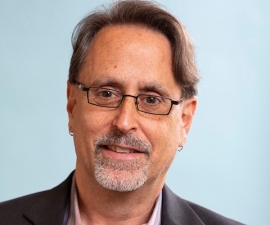 Research Expertise and Interest
criminal justice reform, Access to Justice, legal services, community lawyering
Research Description
Jeffrey Selbin is Chancellor's Clinical Professor of Law and directs the Policy Advocacy Clinic (PAC), which he founded in 2015. PAC is an interdisciplinary clinic where law and public policy students team up to take on systemic racial, economic, and social injustice. In recent years, students have focused on abolishing regressive and racially discriminatory monetary sanctions in the criminal legal system in California and other states.
From 2014 to 2017, Selbin served as co-faculty director of the Henderson Center for Social Justice, and from 2006 to 2015, he served as faculty director of the East Bay Community Law Center (EBCLC), Berkeley's community-based clinic. Selbin founded EBCLC's HIV/AIDS Law Project in 1990 as a Skadden Fellow, and served as EBCLC's Executive Director from 2002 through 2006. During the 2010-11 academic year, Selbin was a visiting clinical professor at Yale Law School.
Selbin is active in local and national clinical legal education, anti-poverty and criminal justice reform efforts. He chaired the Poverty Law Section of the Association of American Law Schools (AALS) and co-chaired the Lawyering in the Public Interest (Bellow Scholar) Committee of the AALS Section on Clinical Legal Education. He currently serves as an elected member of the Clinical Law Review Editorial Board, and served two terms as an elected member of the board of directors of the Clinical Legal Education Association. From 2004 to 2006, Selbin served on the California State Bar Committee on the Delivery of Legal Services, dedicated to improving and increasing access to justice for low-income Californians.