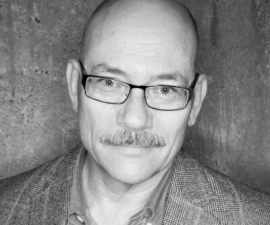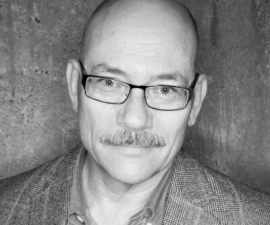 Research Expertise and Interest
Cold war history, California Counterculture, History of Exhibitions, Architectural history, Indigenous Australian art
Research Description
Greg Castillo, who is also a Research Associate at the United States Studies Centre at the University of Sydney in Australia, specializes in the architectural history of Interwar and Postwar America and Europe. His course offerings include seminars on spaces of consumption, countercultural design in the '60s, transatlantic transfers of architectural practices, a global survey of modernist architecture, architectural history research methods, and a writing and publication workshop. Greg received his Doctoral degree in architectural history (2000) and a Master's degree in architecture from the University of California at Berkeley (1995). He also holds a Bachelor of Fine Arts degree in photography from the Rochester Institute of Technology. 
His research explores the design legacies of the Cold War, focusing primarily on divided German as a case study site. Areas of related investigation include urban reconstruction, reformation of the design profession and construction labor practices, and the creation of domestic and public environments as the supporting infrastructure for new postwar subjectivities.
He has presented public lectures on his research at the New York Museum of Modern Art; the Victoria and Albert Museum, London; the National Gallery of Denmark, Copenhagen; the Wien Museum, Vienna; the National Museum of Singapore; and the Woodrow Wilson International Center for Scholars, Washington DC. He has received research fellowships from the German-American Fulbright Commission, the Getty Research Institute, the Kennan Institute for Advanced Russian Studies, the Canadian Centre for Architecture, and the Ford Foundation.