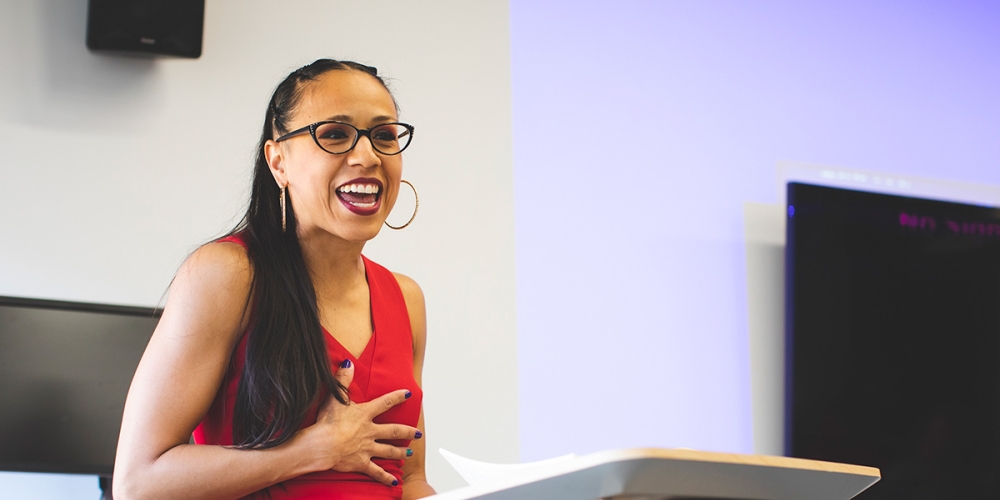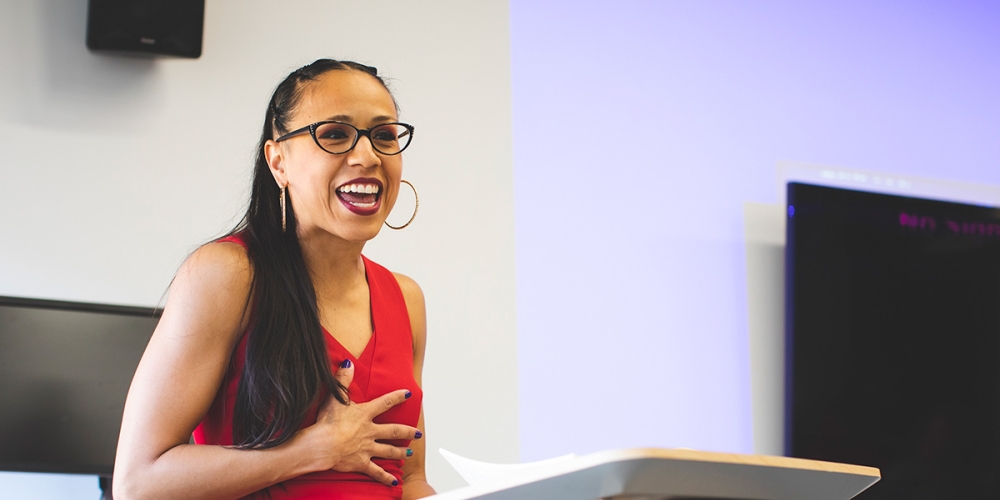 Research Expertise and Interest
educational equity, educational justice, organizational theory
Research Description
Gina Ann Garcia is a professor at Berkeley School of Education exploring issues of equity and justice in higher education. As an organizational theorist, she seeks to understand how Hispanic-Serving Institutions (HSIs) enact an organizational identity for serving Latine/x students and minoritized populations. She draws on qualitative methods including case studies, interviews, observations, and participatory research methods to explore how organizations change from predominately white to minoritized-serving. Dr. Garcia also examines the experiences of administrators, faculty, and staff within HSIs and the outcomes and experiences of students of color attending these institutions. As a critical scholar, she is race-conscious and equity-minded in her approach, seeking to empower historically marginalized populations and to create liberatory educational experiences in colleges and universities. She and her colleagues coined the term, "servingness" with much of her research interrogating how HSIs come to embody this concept within their organizational structures.
Dr. Garcia is the author of Becoming Hispanic-Serving Institutions: Opportunities for Colleges & Universities (Johns Hopkins University Press, 2019) for which she won the American Association of Hispanics in Higher Education Book of the Year Award in 2020 and the editor of the book Hispanic-Serving Institutions in Practice: Defining "Servingness" at HSIs (Information Age Publishing, 2020). Her newest book, Transforming Hispanic Serving Institutions for Equity and Justice (Johns Hopkins University Press, 2023) offers a framework for organizational change.
She has delivered more than 150 public lectures and workshops across the country and consults directly with HSIs to work toward organizational transformation. Dr. Garcia is the host of the popular podcast ¿Qué pasa, HSIs?(link is external) and founded the Cal HSI Center, which advances HSI research that informs practice and policy.
Growing up on the ancestral lands of the Chumash people, Dr. Garcia is the product of California public institutions. She graduated from California State University, Northridge with a bachelor's degree in marketing; the University of Maryland, College Park with a master's degree in college student personnel; and UCLA with a PhD in higher education and organizational change.