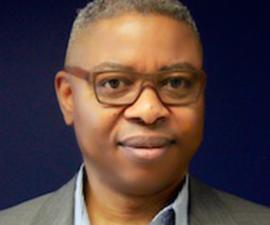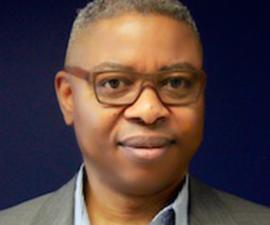 Research Expertise and Interest
Atlantic slave trade, historical demography, African history and political economy, oil and gas policy.
Research Description
I hold history degrees, but my work is interdisciplinary and cuts across historiographies -- from culture, politics, demography and economics to oil and gas policy and industry performance. If any simple phrase captures the essence of my work, it is the international commerce of western (Atlantic) Africa since the 15th century. I have recently begun the exciting task of integrating my interest in the transatlantic slave trade with the hydrocarbons economy in the context of globalization. This, as every other major project on the professor's table, is the subject of a future book.