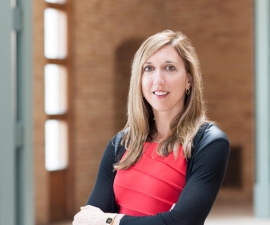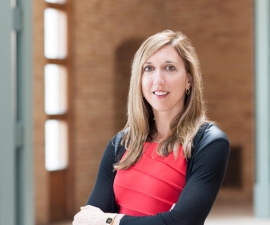 Research Expertise and Interest
Latin America, Caribbean, Atlantic World, cuba, comparative colonialism and slavery
Research Description
Elena Schneider is a historian of Latin America, the Caribbean, and the Atlantic World. Her research focuses on Cuba and the Caribbean, comparative colonialism and slavery, and the Black Atlantic. Methodologically, she seeks to write history that moves across regional, imperial, and national boundaries, integrating diverse stories normally told separately. She is also committed to the practice of writing history "from below" and the challenging archival work that makes reconstructing the experiences of historically marginalized peoples possible.
Her book The Occupation of Havana(link is external) is a longue durée history of the causes, central dynamics, and enduring consequences of a crucial incident of imperial warfare, the British invasion, occupation, and return of Havana (1762-3) during the final stages of the Seven Years' War (1754-1763). The book focuses on the central but overlooked role that people of African descent played in this event and uses it to show how African-descended peoples and rivalry over the slave trade shaped and reshaped European empires.
Currently, she is collaborating on a documentary film about the siege of Havana being produced jointly by a Cuban, American, and British team. They will film in Havana. She is also developing projects on maritime marronage in the eighteenth-century Caribbean (or those who escaped slavery by sea) and the relationship between African and indigenous slavery in Spanish empire.
She teaches classes on imperialism, slavery, race, and revolution in Latin America and the Caribbean, from before Columbus to the present day. She especially loves integrating the study of art, film, music, and dance into the history classroom. Graduate students working with her pursue diverse themes in Latin American, Caribbean, and Atlantic history.