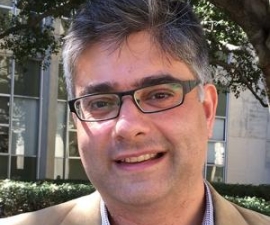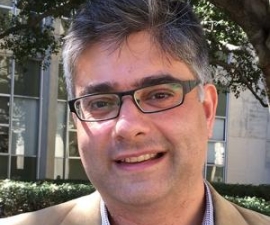 Research Expertise and Interest
behavioral neurophysiology of spatial learning and memory, hippocampus replay, computational models of reinforcement learning and navigationf
Research Description
David Foster is an associate professor in the Department of Psychology.  His current research group is interested in how populations, or ensembles, of neurons encode and process information. They collect data from neural ensembles during free behavior, and they interpret these data using computational frameworks such as reinforcement learning. Their recent focus has been on ensembles in the hippocampus that underlie spatial learning and memory. They are particularly interested in offline ensemble activity, known as "replay", in which sequential activity patterns depict simulated spatial trajectories, both prior to and immediately following movement. Work in the laboratory divides into three sub-areas:
Consideration of the function of replay, for example, in planning future behavior, including how replay might drive or otherwise interact with reward expectation activity in downstream areas;
Inquiry into the mechanisms by which replays are generated, including how they are learned, and how different circuit elements contribute; and
Consideration of the possible role in disease of dysfunctional replay.