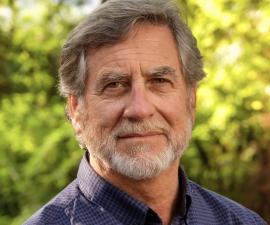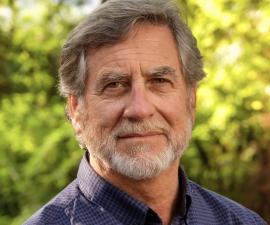 Research Expertise and Interest
microbiology, bacteriology, infectious diseases, intracellular pathogens, innate immunity, adaptive immunity, vaccines, cell biology
Research Description
Daniel Portnoy is a professor of Biochemistry, Biophysics, and Structural Biology in the Department of Molecular and Cell Biology and the Department of Plant & Microbial Biology.  
Intracellular pathogens are responsible for an enormous amount of worldwide morbidity and mortality and the development of vaccines and therapeutics to treat diseases caused by these pathogens continues to represent one of the biggest challenges facing the international biomedical community. By virtue of their intracellular niche, these pathogens avoid extracellular immune defense mechanisms, and consequently, vaccine strategies that target the production of antibodies have been largely ineffective. The Portnoy lab tackles a wide range of problems related to the pathogenesis and host response to intracellular pathogens with the goal of developing vaccines and therapeutics. Specifically, the lab works on Listeria monocytogenes, a facultative intracellular food-borne bacterial pathogen that is an outstanding model system with which to dissect basic aspects of host-pathogen interactions. 
Specifically, the lab is focused on the interaction of the facultative intracellular bacterial pathogen Listeria monocytogenes and its mammalian host. This fascinating microorganism is able to enter cells, escape from a phagosome, circumvent autophagy, avoid cell death pathways, and grow rapidly in the cytosol. By exploiting a host system of actin-based motility, the bacteria move through the cytosol to the cell membrane and into pseudopod-like projections (listeriopods) that are ingested by neighboring cells. This mechanism allows pathogens to spread from one cell to another without ever leaving the host cytoplasm thereby avoiding the immune response. Current research covers many topics including basic microbiology, the cell biology of infection, innate immune responses, acquired immunity, and vaccine development to both infectious diseases and cancer.