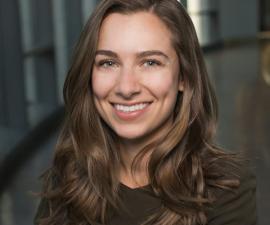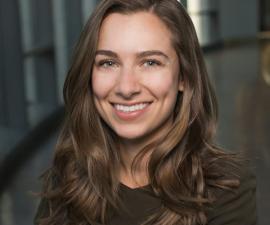 Research Expertise and Interest
economics of science, innovation, applied microeconomics
Research Description
Carolyn Stein is an assistant professor in the Economic Analysis & Policy Group at the Haas School of Business and an assistant professor in the Department of Economics. Her research focuses on the economics of science and innovation. She is interested in how incentives in science shape the production of new knowledge.
Stein received her PhD in economics from the Massachusetts Institute of Technology in 2021, and an AB in applied mathematics and economics from Harvard University in 2013. She was selected as a participant in the 2021 Review of Economic Studies European Tour and the 2021 China Star Tour.
Before starting at Berkeley, she was a postdoctoral fellow at the Stanford Institute for Economic Policy Research. Prior to her PhD, she was an investment analyst at Bain Capital.