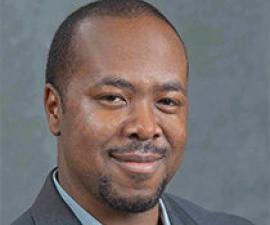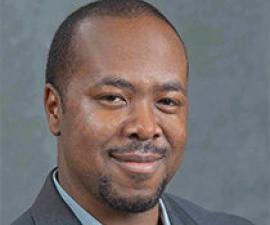 Research Expertise and Interest
legal doctrine, institutional role of courts, democratic design, legislation, election law
Research Description
Bertrall Ross's research interests are driven by a normative concern about democratic responsiveness and a methodological approach that integrates political theory and empirical social science into discussions of legal doctrine, the institutional role of courts, and democratic design. In the area of legislation, his current research seeks to address how courts should reconcile legislative supremacy with the vexing problem of interpreting statutes in contexts not foreseen by the enacting legislature. In election law, he is examining the constitutional dimensions and the structural sources of the marginalization of the poor in the American political process.
Prior to joining the Boalt Hall community, Bertrall was a Kellis Parker Academic Fellow at Columbia Law School. He clerked for the Honorable Dorothy Nelson of the Ninth Circuit Court of Appeals and the Honorable Myron Thompson of the Middle District of Alabama. He received his J.D. from Yale Law School and has an M.Sc in the Politics of the World Economy from the London School of Economics, a Masters in Public Affairs from Princeton University Woodrow Wilson School of Public and International Affairs, and a B.A. in International Affairs and History from the University of Colorado, Boulder.
Bertrall teaches Legislation, Election Law, and Constitutional Law.