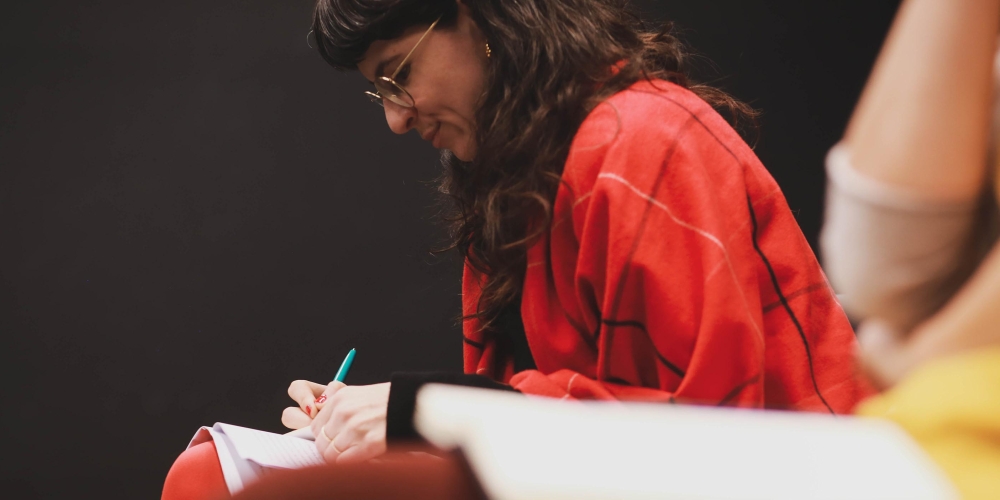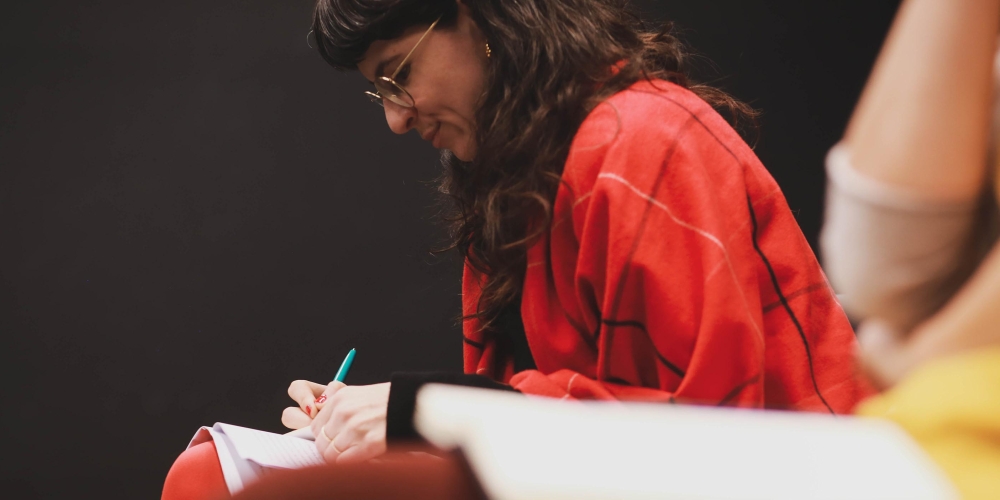 Research Expertise and Interest
19th and 20th century European philosophy, G.W.F. Hegel
Research Description
Andreja Novakovic is Associate Professor in the Philosophy Department and affiliated with the Program in Critical Theory.  She serves as section editor in Continental Philosophy for Philosophy Compass and as member of the board of directors of the Internationale Hegelvereinigung.  
Her research interests are in 19th and 20th century European philosophy, with a focus on G.W.F. Hegel.  She is the author of Hegel on Second Nature in Ethical Life (Cambridge University Press, 2017) and has published papers on Hegel's anthropology, philosophy of history, and social and political philosophy.  She is currently working on a book about social experience in Hegel's Phenomenology of Spirit as well as a volume on Hegel's conception of the family for Cambridge Elements and a volume on the filmmaker Chantal Akerman for Bloomsbury's Philosophical Filmmakers.  She has additional interests in Nietzsche, Frankfurt School Critical Theory, and feminist philosophy, especially feminist epistemology.
She received her Ph.D. from Columbia University in 2012.  Before coming to UC Berkeley in 2019, she taught at the College of William & Mary, UC Riverside, and Humboldt University in Berlin.