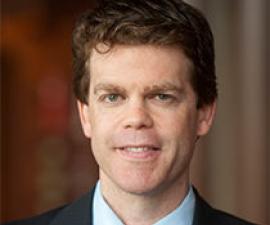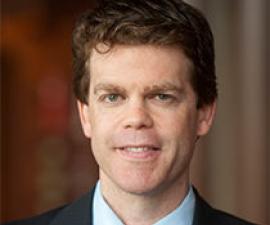 Research Expertise and Interest
corporate finance, shareholder litigation
Research Description
Adam Badawi is a Professor of Law at UC Berkeley. His primary research examines the role that lawyers, law firms, and other legal institutions play in corporate finance and in shareholder litigation.
His recent work includes "Debt Contract Terms and Creditor Control" (under review); "The Shareholder Wealth Effects of Delaware Litigation" (with Daniel Chen), American Law and Economics Review (forthcoming, 2017); "Does the Quality of the Plaintiffs' Law Firm Matter in Deal Litigation?" (with David Webber), The Journal of Corporation Law (2015) (selected for presentation at the Harvard/Stanford/Yale Junior Faculty Forum); "Appellate Lawmaking in a Judicial Hierarchy" (with Scott Baker), The Journal of Law and Economics (2015); and "Influence Costs and the Scope of Board Authority," The Journal of Corporation Law (2014).
At Berkeley Law, Badawi teaches Contracts, Corporations, and seminars related to these topics.
Prior to joining the faculty of Berkeley Law in 2017, Badawi was a Professor of Law at Washington University in St. Louis. He has been a Visiting Professor at Northwestern Pritzker School of Law and he served as a Bigelow Fellow at the University of Chicago Law School. Before joining the academy he was a litigator in the San Francisco office of Munger, Tolles & Olson LLP and was a law clerk to the Hon. Michael McConnell of the Tenth Circuit Court of Appeals.