Faculty Excellence
Drawing on distinguished experts from numerous fields, Berkeley faculty are leading the charge in using research to make profound changes in the way we understand and interact with the world. Our esteemed faculty include: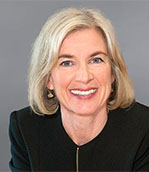 Jennifer Doudna is best known for her pioneering work on CRISPR/Cas9, a tool for editing genes that offers a potent new approach to understand and treat complex genetic diseases.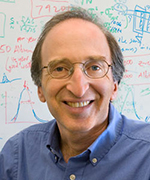 Saul Perlmutter
Saul Perlmutter received the 2011 Nobel Prize in Physics. He led one of the two research teams that simultaneously discovered the accelerating expansion of the universe.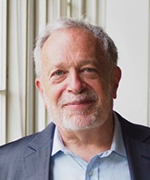 Former Secretary of Labor
Robert B. Reich is a professor of public policy at UC Berkeley. A former secretary of labor, Reich has served in three administrations. He is a frequent contributor to national media.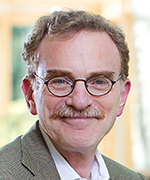 Randy Schekman received the 2013 Nobel Prize in Physiology or Medicine for his role in revealing the machinery that regulates the transport and secretion of proteins in our cells.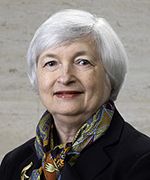 Secretary of the Treasury
Janet Yellen, is the current Secretary of the Treasury and served as Chair of the Federal Reserve between 2014 and 2018. Prior to joining the Federal Reserve, she was a distinguished faculty member in Business Administration and Economics at UC Berkeley.
UC Berkeley counts
among its faculty
10

Nobel Laureates

6

Recipients of the A.M. Turing Award

1

Recipient of the Fields Medal in Mathematics

24

Howard Hughes Medical Institute Investigators

33

MacArthur Fellows

1

National Poet Laureate

364

Guggenheim Fellows

4

Winners of the Pulitzer Prize

11

Recipients of the National Medal of Science

251

Fellows of the American Academy of Arts and Sciences

90

Members of the National Academy of Engineering

144

Members of the National Academy of Sciences

7

Awardees of the Presidential Early Career Award for Scientist and Engineers

15

Fellows of the National Academy of Inventors

49

American Philosophical Society Members
Updates made August 6, 2021
Faculty Awards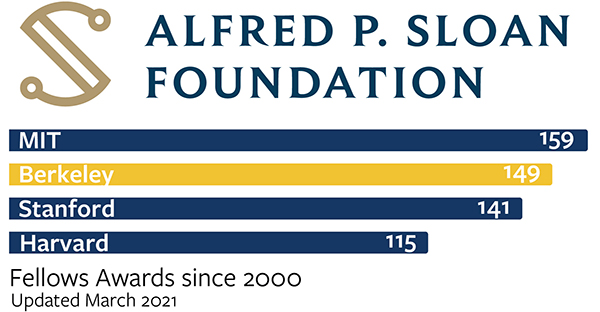 The current UC Berkeley faculty includes ten Nobel Laureates, six recipients of the Turing Award and one of the Fields Medal. And there are 15 winners of the National Medal of Science. Many UC Berkeley faculty are elected by their peers to membership in the National Academies in recognition of distinguished achievement in their respective fields.
UC Berkeley's early-career researchers are very successful in competing for highly selective Sloan Research Fellowships that seek to stimulate fundamental research by early-career scientists and scholars of outstanding promise.