The Berkeley Food Institute envisions a world in which nutritious, affordable food is available for all and is produced sustainably and fairly – ensuring healthy people and a healthy planet.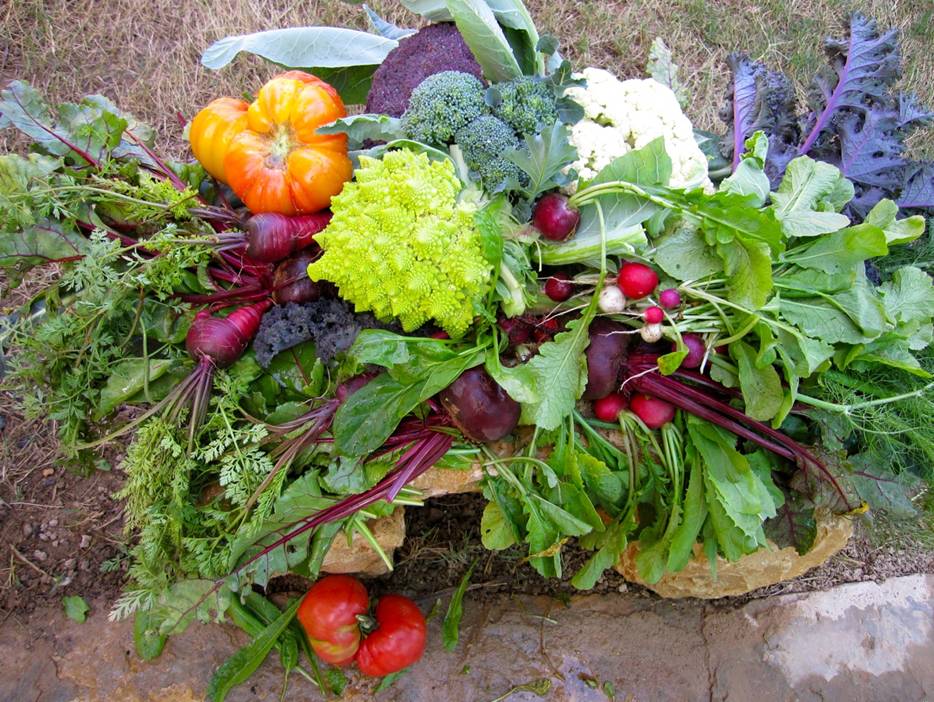 The College of Natural Resources (CNR) at the University of California Berkeley, the Goldman School of Public Policy, the Graduate School of Journalism, Berkeley Law, and the School of Public Health, have joined together to develop an institute dedicated to galvanizing the transition to more resilient and just food systems, from local to global scales. BFI has over 75 affiliated faculty and staff on the UC Berkeley campus.
Mission
The Berkeley Food Institute works to catalyze and support transformative change in food systems, to promote diversity, justice, resilience, and health, from the local to the global. 
Main Strategies and Objectives
BFI creates and supports linkages between research, education, policy, practice, and social movements that pertain to the Institute's mission. The following are the main overlapping strategies, and objectives for each:
Research: The overarching question the Institute seeks to address is this: how do we facilitate and contribute to the transition of food and agriculture systems from being highly industrialized, consolidated, homogenized, and globalized system to  become healthful, ecologically and culturally diverse, regenerative, and socially and economically just? We conduct and support research that is:
Interdisciplinary and innovative
Participatory and collaborative
Actionable and methodologically robust
Aimed to foster and strengthen sustainable and just food systems on local through global scales
Education: Develop unique educational opportunities to advance knowledge and problem-solving in this field
Policy: We strategically identify specific policy areas in which the work of Berkeley faculty and students can make a difference in food systems. We collaborate with community partners to produce and share action-oriented policy briefs, facilitate working groups and public events on critical topics, and build relationships with influential actors in the public, private, and nonprofit sectors.
Practice/Community: Collaborate and engage with community initiatives and innovative practitioners and public campaigns to support resilient, diverse, just, and healthy food systems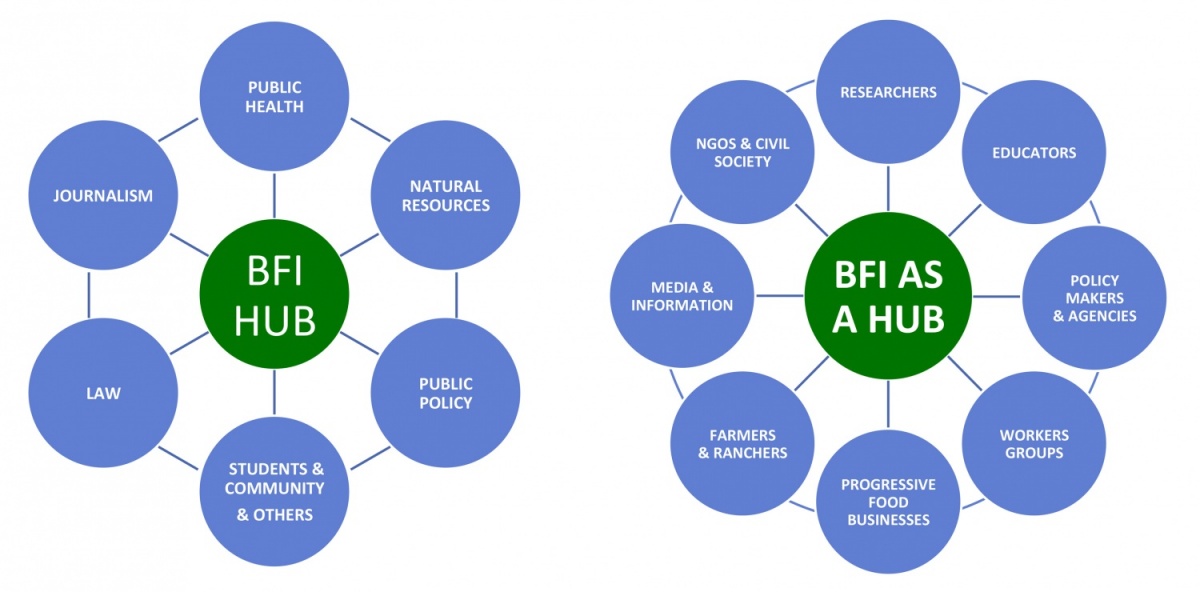 Main Thematic Areas
Food, health, and justice
Climate, agriculture, and land use
Agroecology and ecosystem services
Governance, policy, and economics
Urban-rural links and innovative business models in food systems
Website
Director
Email:
ckremen@nature.berkeley.edu
Co-Director
Mailing Address
University of California, Berkeley
23 Giannini Hall #3100
Berkeley, California, 94720-3100