Philomathia Research Fellow 2013-15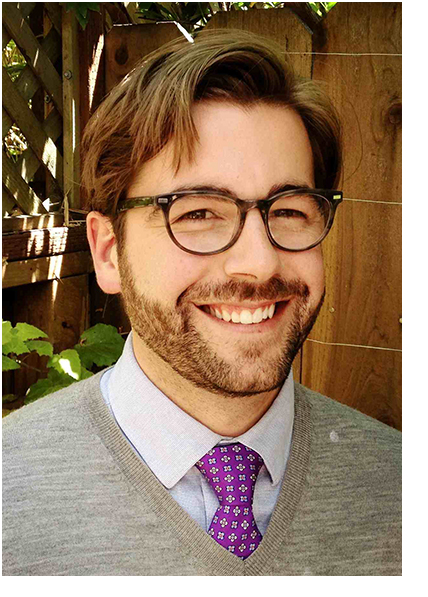 Danny Cullenward joined UC Berkeley as a Philomathia Research Fellow in September 2013, after completing his J.D. at Stanford Law School and his Ph.D. in Environment & Resources (E-IPER) at Stanford University.
Danny was the first J.D./Ph.D. student in E-IPER, where he was a David and Lucile Packard Foundation Stanford Graduate Fellow. His thesis research integrated insights from energy economics and law to support the development of effective, science-based climate policy at the state and federal levels. Working through Stanford's Environmental Law Clinic, Danny focused on strengthening California's climate policy through litigation, public comments, and regulatory development processes. With colleagues in engineering and law, he also created new methods for assessing the distributional impacts of national carbon tax legislation on household expenditures.
Before graduate school, Danny worked for MAP Royalty, Inc., an energy investment company in Palo Alto. At MAP, he was responsible for supporting energy education at Stanford, including co-teaching the University's largest energy class and organizing a field research seminar to visit major energy installations in China. Previously, Danny was a Research Associate with the Program on Energy and Sustainable Development, where he conducted fieldwork on energy policy in China, India, Brazil, and Norway.
He holds a B.S. with interdisciplinary honors in Earth Systems, and an M.S. in Management Science & Engineering, both from Stanford.
Research
Danny's research interests lie at the intersection of energy economics and climate policy. Under the auspices of the Philomathia Fellows Program, Danny will continue to work on interdisciplinary projects addressing topics of interest to state and federal policymakers.
At Berkeley, his research will focus on climate policy design issues in California, where implementation of the state's comprehensive climate law, AB 32, continues at a fast pace. Key issues facing policymakers include the use and development of carbon offset protocols; promulgation of detailed regulations affecting leakage risks in the electricity sector; linking the California carbon market with similar efforts in other jurisdictions; and responding to a suite of legal challenges from impacted stakeholders.
Danny will also work on a range of projects intended to inform national policy debates. He is particularly interested in the evolution of federal climate policy. With new regulations expected under the Clean Air Act and discussions of carbon taxes emerging as part of a fiscal reform package, the federal policy landscape is likely to present exciting research challenges in the coming years.
Looking beyond current policy debates, Danny will continue to evaluate the quality and adequacy of historical energy data, with a focus on how these data are used in the debate about the effectiveness of energy efficiency technologies and policies. His work on historical energy data use will include an examination of the rebound effect, which has important implications for the effectiveness of energy efficiency policy as a climate mitigation strategy.