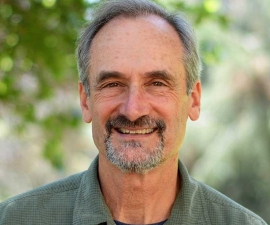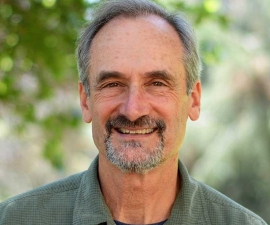 Research Expertise and Interest
conservation biology, climate change, endangered species, environmental science, wildlife, behavioral and population ecology, ornithology
Research Description
Steven Beissinger is a Professor of Ecology and Conservation Biology.   The Beissinger Lab studies conservation, behavior and population biology toward the goals of understanding the influence of climate change, managing endangered or commercially-valuable wildlife, or by understanding the factors shaping life histories to satisfy our curiosity about how nature works. Their research combines intensive field studies based on quantitative sampling with field or lab experimentation, and modeling. Recent work has been done in California, Venezuela, and Puerto Rico.
His current research focuses on:
Response of California birds and mammals to 20th century climate change as part of the Grinnell Resurvey Project
Metapopulation biology of cryptic rails in a working landscape
Avian parental care strategies and population dynamics
Long term studies of behavioral and evolutionary ecology of parrotlets in Venezuela
Ecology of endangered or exploited species
With his students and collaborators, they have published over 175 scientific articles.  He is senior editor of the books Population Viability Analysis (University of Chicago Press, 2002) and New World Parrots in Crisis: Solutions from Conservation Biology (Smithsonian Press, 1992). He teaches courses in conservation biology, population viability, and behavioral and population ecology.
Read more about his research in the Beissinger Lab website.