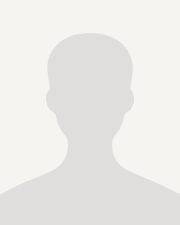 R. Gary Black
Title
Professor of Architecture
Research Expertise and Interest
architecture
,
finite element modeling
,
finite element analysis
,
structure and space
,
experimental testing
,
timber connections
,
teaching structures
,
integrating structure and architecture
Research Description
Professor Black is a member of the Publications Committee, Journal of Architectural Engineering, ASCE. He has published extensively in architectural and engineering journals on topics of teaching methods, and structural design and analysis. Professor Black teaches courses in the area of structures, including design and computer analysis, studio, and historical buildings. Current research interests include structure and space, experimental testing and finite element modeling of timber connections, finite element analysis as a tool for teaching structures, and a design process for integrating structure and architecture.