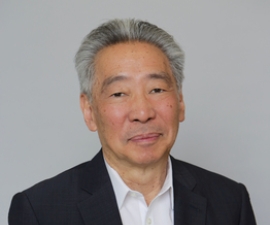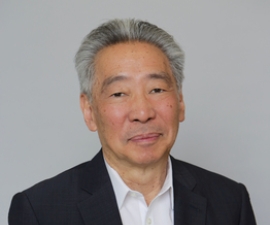 Research Expertise and Interest
Racial politics, racial theory, racial stratification, racial and ethnic categories and the U.S. Census, racist and anti-racist social movements.
Research Description
Michael Omi is Associate Professor of Ethnic Studies and the Associate Director of the Haas Institute for a Fair and Inclusive Society (HIFIS) at the University of California, Berkeley.  He is the co-author of Racial Formation in the United States, a groundbreaking work that transformed how we understand the social and historical forces that give race its changing meaning over time and place.  Professor Omi's research interests include racial theory and politics, racial/ethnic classification and the census, Asians Americans and racial stratification, and racist and anti-racist social movements. 
Since 1995, he has been the co-editor of the books series on Asian American History and Culture at Temple University Press.  From 1999 to 2008, he served as a member and chair of the Daniel E. Koshland Committee for Civic Unity at the San Francisco Foundation.  He is founding member of the faculty steering committee of the Center for New Racial Studies, a University of California Multi-Campus Research Project based at UC Santa Barbara. 
Michael Omi is a recipient of UC Berkeley's Distinguished Teaching Award --- an honor bestowed on only 240 Berkeley faculty members since the award's inception in 1959.