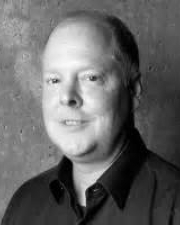 Research Expertise and Interest
architecture
,
building design
,
BIM
,
integrated project delivery
,
building construction
,
school design
,
housing design
,
net zero energy desig
,
nurban design
,
building integrated modeling
,
IPD
,
design-build
,
prefabricated
,
modular
,
architecture in China
,
architecture in Japan
,
urban water
Research Description
Mark Anderson is a practicing architect with a wide range of expertise in building design and construction, and design and construction for urban projects. He has a particular interest in projects aimed at design and construction of local and international projects in housing, schools, and sustainable urban space, including projects for disaster recovery and infrastructure construction in developing regions and cities. He has particular experience in design and construction of prefabricated, modular, affordable, and net-zero energy construction systems for housing, schools, flood control, temporary facilities and urban structures. He also has extensive experience in artist collaborations, exhibition structures, and hands-on design-build workshops with students.