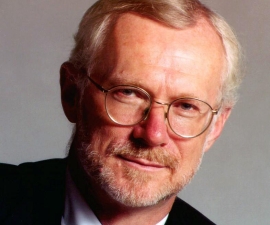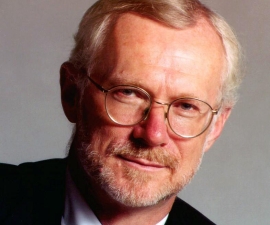 Research Expertise and Interest
economics, demography, history, economic history
Research Description
Jan de Vries received his A.B. from Columbia University and his PhD, Yale University. He  served as Vice Provost for Academic Affairs & Faculty Welfare. His current research focuses on the role of consumer demand in economic growth, global history, and the historical standard of living.  Recent publications include: The Industrious Revolution (Cambridge, 2008); The Price of Bread. Regulating the Market in the Dutch Republic (Cambridge, 2019); "Changing the Narrative, The New History that Was and Is to Come," Journal of Interdisciplinary History 48 (2018),313-34;
"Playing with scales: the global and the micro; the macro and the nano," Past and Present Supplement 14 Global History and Micro History (2019) pp. 23-36.
"Rethinking Proto-Industry: Human capital and the rise of modern industry," in Kristine Bruland, et al.,eds., Reinventing the Economic History of Industrialisation (Montreal and Kingston, McGill-Queens University Press, 2020), pp. 107-126.
"On the Road.  Poor travelers in mid-seventeenth century Friesland," Journal of interdisciplinary History 52 (2022), 477-512.