Program Overview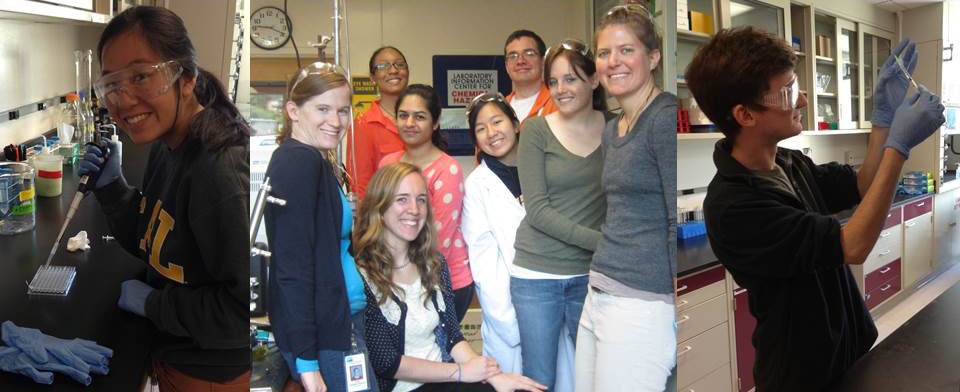 The Bio-Manufacturing to Market program is designed to bring the innovative and exploratory energies of UC Berkeley and Laney Community College students into collaborative projects with our local East Bay start-ups, medium and large sized industries in advanced manufacturing.  
Our program is open to a broad range of industry technologies including bio-manufacturing, bio-medical device design, prototyping and manufacturing, computer driven design and 3D printing, and new techniques in wet chemistry that improve short-run process technologies in industry and help drive clean chemistry development to replace petroleum based chemicals with bio-based alternatives.
The Bio-Manufacturing to Market program partners interdisciplinary student teams with  industry clients to assist with challenging technical and business problems such as:
Optimizing processes for product scale up
Performing market assessments: defining the client's market; customer segmentation, product and service alignment with target market(s)
Re-fining raw technology; prototyping for scalability
Product life-cycle assessments
Exploring economic and environmental implications for varying manufacturing scenarios
And more!
The Bio-Manufacturing to Market program is funded by the US Department of Energy's Office of Energy Efficiency & Renewable Energy through its Advanced Manufacturing Program.  
The Bio-Manufacturing to Market program is part of the Advanced Manufacturing Jobs and Innovation Accelerator Challenge grant and a member of the East Bay Biomedical Manufacturing Network.