Startups formed by Bakar Fellows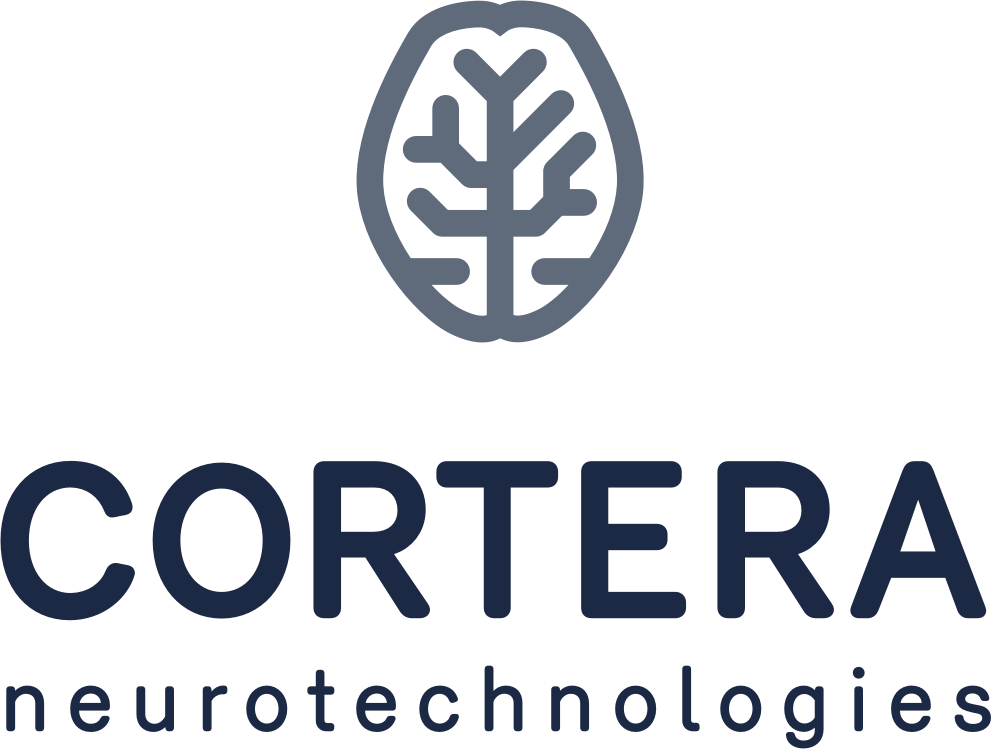 Co-founded by Michel Marharbiz and Jose Carmena, Cortera neurotechnologies, Inc. designs medical devices aimed at revolutionizing the treatment of incurable neurological conditions.  Our mission is to deliver innovative products that improve patient care, quality of life and advance neuroscientific research.
 Learn more about Cortera Neurotechnologies
---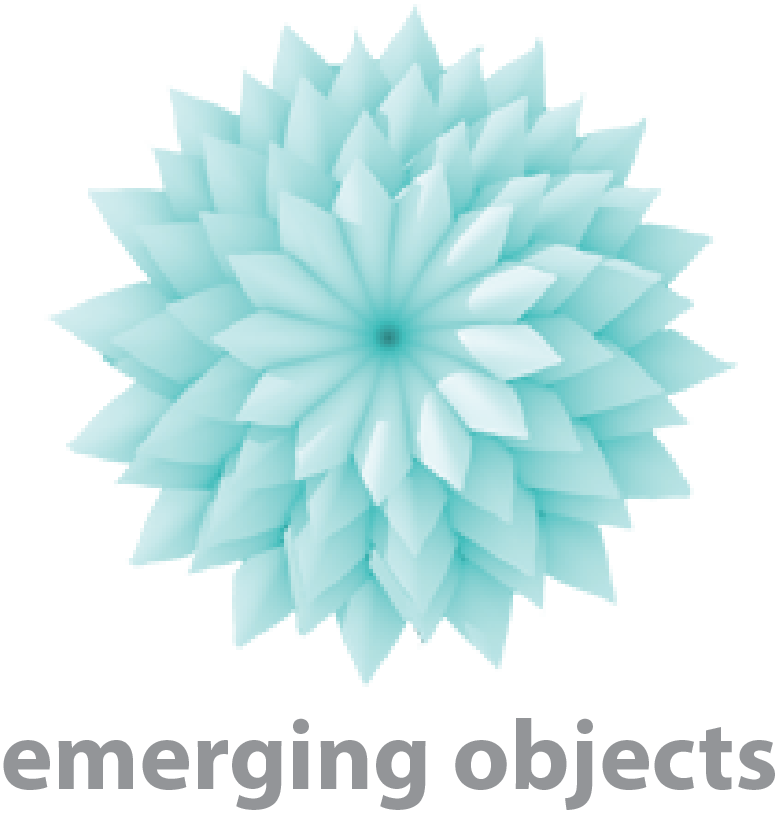 Emerging objects was co-founded by Ron Rael.  It is an independent creatively driven, MAKE-tank designing and 3D printing environments for the 21st century with innovative materials, at unprecendented sizes, and the belief that 3D printing is the medium where good ideas become real.
Learn more about Emerging Objects
---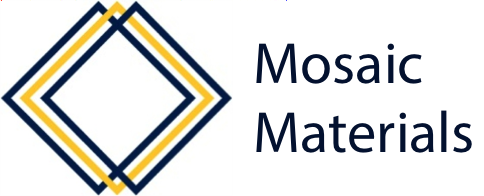 Co-founded by Jeff Long, Mosaic Materials is developing new metal organic frameworks with high selectivity to radically reduce the cost, energy and emissions impact of chemical separations.  Applications include carbon capture and purification of commodity chemicals.
Learn more about Mosaic Materials
---

Founded by Bakar Fellow Lydia Sohn, Nodexus, is commercializing an integrated microfluidic platform that provides a simplified workflow to deliver enriched single cells of interest from a wide variety of samples. The platform has broad applicability for cell characterization and isolation in a variety of fields. Learn more about Nodexus.
---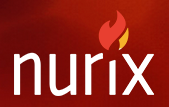 Co-founded by Michel Rape, Nurix, Inc. is a leader in discovering and developing a new class of drugs that work by modulating the protein regulation machinery of the cell, uncovering therapeutic opportunities in multiple disease areas.
Learn more about Nurix
---

Founded by two UC Berkeley graduate students, who work with Bakar Fellow Daniela Kaufer, Palisade Therapeutics seeks to help prevent and reverse neurological disease. Learn more about the company and its founders, Vlad Senatorov and Aaron Friedman.
---
Co-founded by Amy Herr, Zephyrus Biosciences provides research tools to enable protein analysis at the single cell level.  Our scWestern system enables western blotting on individual cells for the first time.  Researchers will utilize Zephyrus's products to gain new insights into the biology of cancer, stem cells, neurology, and human disease and development.  
Learn more about Zephyrus Biosciences